Earn thousands each week working in the best studio in Vegas!
State of the art studio environment
On site training
Weekly pay
Safe & secure
No experience necessary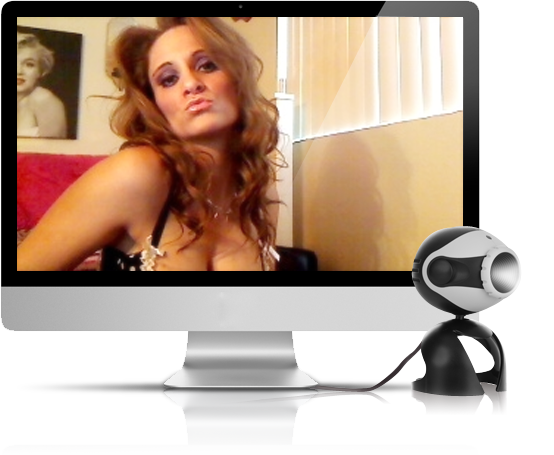 About us
We are a team of professionals who came together to open Vegas' top webcam studio. The studio has been open since 2009 and we continue to grow. We built a state-of-the-art location, and coupled with one of the leading webcam sites on the Internet, we offer cam models the best of the best!
We strongly believe a great work environment leads to success. We offer a great place to make great money!
Requirements
Getting started at The Sin City Studio is easy! Our staff is here to help you start making money as quickly as possible. From your first day and on-going, our goal is to help you succeed. No previous experience is necessary.
A fun, outgoing and friendly personality is the key to your success. Basic computer skills are a plus but we can also teach you what you need to know.  We will help give you all the secrets you need to make the most of your time. 
Revenue
Flexible schedule (make your own hours)
Access to millions of visitors every day!
Referral bonuses – bring on a new model and earn even more! (Rules apply)
Get paid weekly
Studio
Safe, secure environment with 24/7 security cameras
Customized rooms to fit your personality
High quality computers & cameras for your use
Professional photo studio on-site
Equipment
All equipment provided(computer, webcam, lights, high speed internet...)
Technical support included
Training
Chat network 101
Video training
On-site training
"Tips and tricks" to make you more money
Contact us
Ready to signup?
If you have any question or if you are ready to signup, send us an email or call us.
You must be IN Vegas to receive a reply!